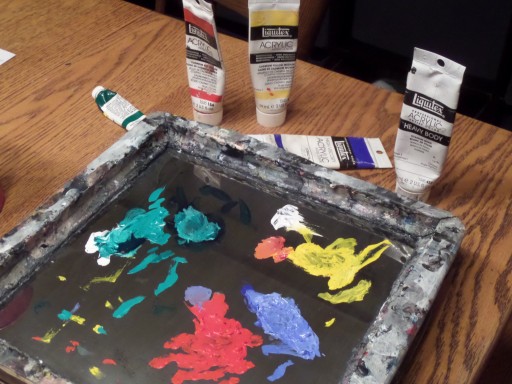 It's been a busy week. So busy I totally missed WIP Wednesday. There are only 12 days left until Christmas and I'm kind of in denial. Tonight was spent finishing up the front of my Christmas cards. Earlier this week I got the lino block carved and printed the cards. Tonight I added some finishing touches with paint. I have no idea how to paint, but luckily very little skill was necessary for what I needed. I still need to figure out what I'm going to write on the inside, but hopefully I'll get that done this weekend and they'll go in the mail Monday. Then hopefully I'll get around to posting the finished product next week.
My next project is crocheted toys for my nephews. They are 8 and 10 so it was a bit of a challenge to come up with something they won't think is totally lame, but I think I've got it. And it will give me a chance to put this seriously ugly yarn to good use.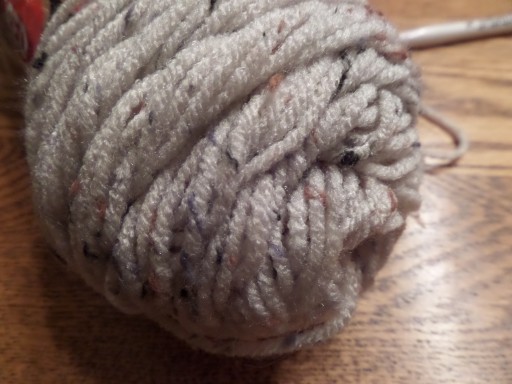 After that I have project in mind for my baby niece and I have to start Christmas baking. It's going to be a busy 12 days. Stay tuned. We'll see how far I get by next week.